Find your Home's Value

Get a free comparative market analysis of your home's value sent to you with no obligations.
Your Kansas City Short Sale Specialist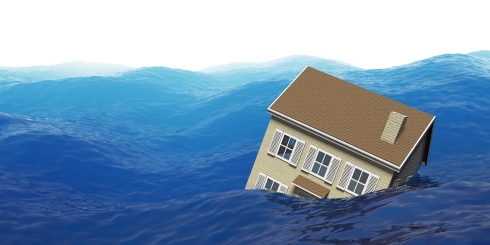 Are you behind on your house payments and believe that your home is not worth what you owe on it? You are not alone. As of September 30th, 2012, there were over 800 homes for sale in the greater Kansas City area that are potential short sales!
You have come to the right place for help and education. A Short Sale of your home might be the BEST option for your situation and it is definitely better than walking away from your home and having a foreclosure on your record.
Short Sales are complex transactions and you want an expert in negotiating with banks rather than a neighborhood expert. This Web site is loaded with information for you on this process. It can be a bit overwhelming though! Please read through what you wish, but the most important thing you can do is to call me or send me an e-mail message.
I'm here to help and I have the expertise to do it. Even if you just need to talk to someone about your situation that has compassion and is sensitive to your needs, PLEASE CALL. Five plus years ago I made a faith-based decision to help those affected by the financial crisis and this has been my ministry ever since.
Please contact me as soon as possible; the longer you wait, the less likely a successful Short Sale will be.